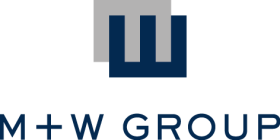 M+W Process Industries GmbH, a wholly owned subsidiary of the M+W Group, is a global engineering and construction company headquartered in Stuttgart, Germany.
M+W Process Industries GmbH offers complete process and facilities solutions. The strong track record of experience includes profound references in the life science industries including pharmaceutical, biotechnology, chemical, medical devices, cosmetics, food & beverages industry.
Clients are both large and medium-sized enterprises as well as start-up companies.
Whether you require the turnkey construction of a new production facility, cleanroom, laboratory or building, or the extension or reconstruction of existing facilities – M+W Process Industries will find the best and most economical solutions to meet your deadlines.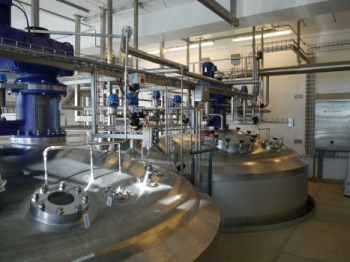 Competencies – Integrated Solutions for the Process Industry
M+W Process Industries specializes in process engineering, logistics, process systems, cleanroom technology, HVAC and building services (M+E) as well as civil and architecture (CSA), also providing optimum, single source solutions by integrated project teams. M+W Process Industries customers gain full service in:
Consulting (EU-GMP, FDA, benchmarking, FDA audits)
Design (concept, basic, detail)
Procurement
Construction management / Project management
Realization / Construction (turnkey/EPC, EPCMV)
Qualification & validation
Technical facility management
Experienced project managers guarantee optimal solutions and commercial success. Projects are based on current GMP guidelines (e.g. FDA, EMA and ISO 13485, 21 CFR 820). Following analysis of the requirements, these are subsequently implemented in a pragmatic manner with the aid of risk analyses.
M+W Process Industries realizes the best and most cost-effective solutions out of the one source for the customer's benefit. An entire technical facility management will provide services during the complete life cycle period.
Contact:
M+W Process Industries GmbH – A Company of the M+W Group
Business Unit Life Sciences and Process Facilities
Lotterbergstr. 30
70499 Stuttgart, Germany
www.pi.mwgroup.net