September 22 - 25, 2009 - Potsdam/Germany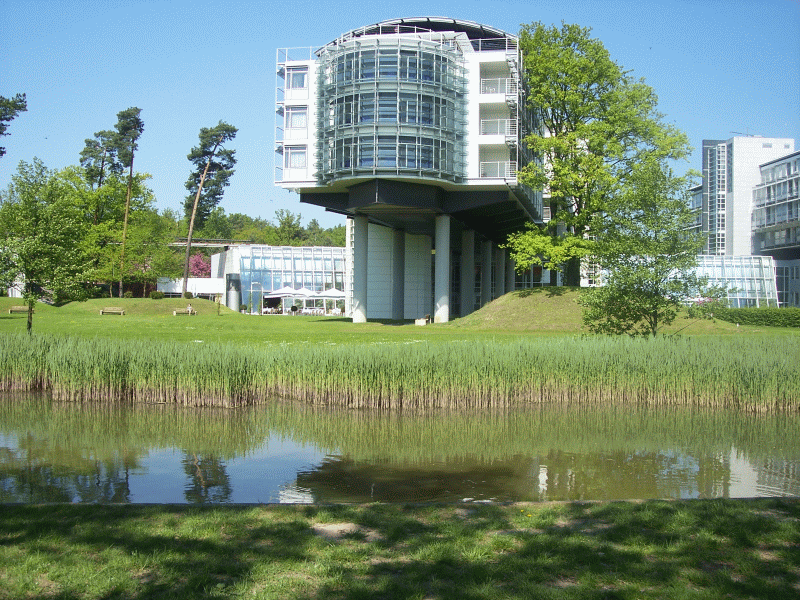 Please have a look at the printed programme!
The Symposium aims to bring together latest state of the art of in vitro organ culture. It challenges the problem of multi-organ in vitro systems and finally tries to estimate, how far in vitro organs are from being valid systems for industrial high content substance testing.
Dynamic macroscale bioreactor systems are the most recent breakthrough in cell culture technology. With more than seven commercially avail-
able liver bioreactor systems for acute liver failure, tissue engineers were able to fully emulate functions of a complex human organ in vitro for the first time in the hundred years of cell culture technology. This has resulted in spectacular long term performance over several weeks at a patient's bedside. This major achievement at the beginning of the 21 st century fortunately coincided with an embarrassing gap in the measures to predict safety and the mode of action of chemicals, cosmetics, air particles or pharmaceuticals. This was fully recognized through eye-opening disasters and substance recalls worldwide. Neither animal tests nor conventional human cell line or tissue testing have been able to reflect the complex interaction of the substances with consumers biology at organ level. Tremendous efforts initiated in response to this situation have already led to a few impressive human in vitro systems, reduced in size and able to provide research data on individual aspects of substance interaction with human organisms.
Organizing Committee
Christa Burger , Merck KGaA, Darmstadt/D
Hansjörg Hauser , HZI Braunschweig/D
Andreas Lendlein , GKSS Teltow/D
Uwe Marx , ProBioGen AG, Berlin/D (Chairman)
Heike Mertsching , FhIGB, Stuttgart/D
Andreas Scriba , Dechema e.V., Frankfurt am Main/D
---